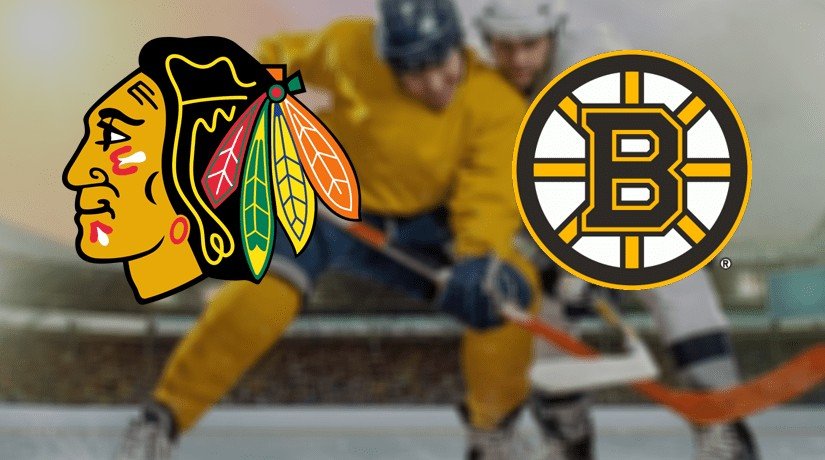 05th Feb 2020
Chicago Blackhawks vs Boston Bruins Prediction NHL: (North America 05.02/ Europe 06.02)
In one of the upcoming matches of the National Hockey League, "hawks" will meet with "bears". Chicago at the United Center will host Boston. The Blackhawks fighting for the playoffs will host one of the league's strongest teams. Let's review how these teams played so far.
Chicago Blackhawks
The "hawks" are located on the ninth line of the Western Conference standings, after fifty-two rounds they have fifty-six points. In the last five matches of the National Hockey League, Chicago suffered only one defeat, and also won three times in regular time and once in a series of shoot-outs. The change in the game tactics did not help Jeremy Colliton's squad – Chicago never reached a stable level. In the Central Division, the team is in fourth place, but it will not be easy to compete with the leaders – the gap from Dallas and Colorado is six points, and St. Louis is generally out of reach for the Blackhawks.
Boston Bruins
The "bears" are in second place in the standings of the Eastern Conference, and they earned seventy-four points in the fifty-three past rounds of the NHL. Only one point separates them from leadership in the conference. In the last five rounds of the National Hockey League, Boston suffered only one defeat and also won four times in the regulation. The Bruins at the start of this season took the lead in the Atlantic Division – now they still lead the standings. There was a slight recession in the game, because of this Boston lost enough points, letting the accelerated Tampa Bay get closer. Now, Bruce Cassidy's guys picked up a good pace again.
Chicago Blackhawks vs Boston Bruins prediction
In the last face-to-face battle in the regulation, clubs tied, and Chicago won in overtime. The final score of the match is 4: 3. In the current National Hockey League draw, the Bruins demonstrate a more stable game than the hawks, so our analysts suggest that Boston at least not lose.
Make sure to bet on Chicago Blackhawks vs Boston Bruins with 22Bet!