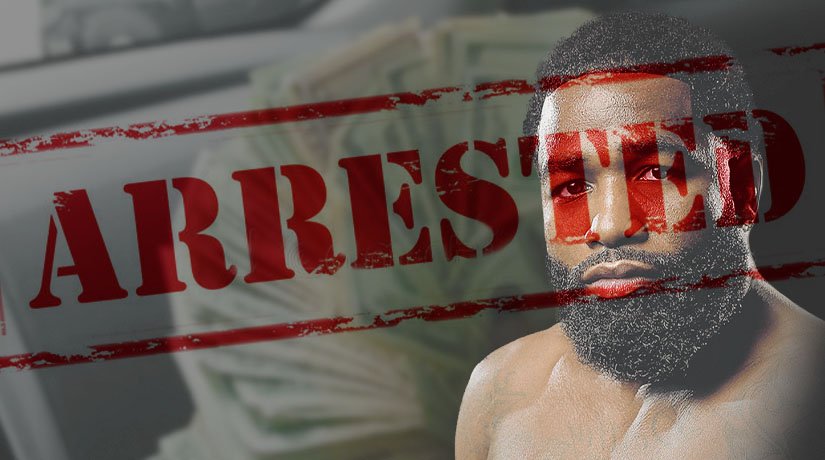 04th Nov 2020
Broner Was Arrested After Showing Heaps of Money on Instagram After Filing for Bankruptcy
According to the Daily Mail, former four-division titleholder in boxing Adrien Broner has been arrested after showing tons of money on Instagram.
Earlier, the American boxer claimed that he could not pay court fees due to bankruptcy. Broner needed to pay the woman he attacked in 2018 and he missed several due dates. To get around this, the boxer filed documents that showed he could not complete payments as he only had $13 to his name.
At the same time, he recently posted a video with thousands of dollars on Instagram and demonstrated that he had spent more than $3 million since 2017.
At the trial, Broner explained the video with a lot of money by the fact that he has rich friends who help him.
Recall that this is not the first scandal of 2020 involving Adrien Broner. In January, Broner was detained for a public quarrel with a woman. In February, Broner was arrested during the weigh-in procedure for WBC world champion Deontay Wilder and former WBA Super, WBO, IBF, and IBO world champion Tyson Fury. Later in March, he was arrested again for drink-driving. The police stopped the boxer's car and immediately determined that he was intoxicated.