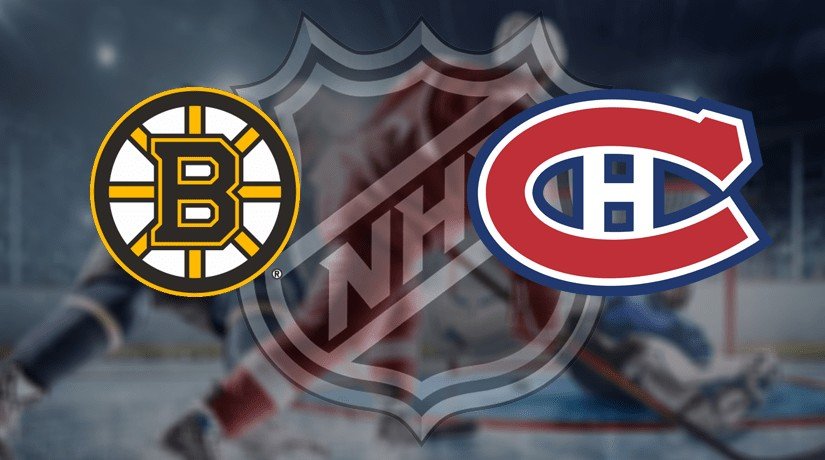 12th Feb 2020
Boston Bruins vs Montreal Canadiens Prediction NHL: (North America 12.02/ Europe 13.02)
In the next NHL game, Boston will host Montreal. The match will take place at the TD Garden Arena. We've prepared an accurate prediction for this contest.
Boston Bruins
A team from the state of Massachusetts is in first place in the tables of the Eastern Conference and the Atlantic Division. On account of this club now is 80 points. February performances men of Bruce Cassidy began with five games without defeats. And the first rival in this series was Winnipeg, which Boston managed to beat on the road (2: 1).
Then the black and gold away smashed Minnesota (6: 1). On February 5, the Bruins defeated Vancouver (4-0) at home. In the match with Chicago, the Bears won in overtime (2: 1). On February 8, Boston in the TD Garden arena defeated Arizona (4: 2), and the next day, Bruce Cassidy's team suffered their first defeat this month from Detroit (1: 3).
Montreal Canadiens
The Canadian club from the province of Quebec is in fifth place in the table of the Atlantic Division. On account of this team, there are 61 points, and for the playoff zone, they need to win back the difference of 5 points.
Claude Julien's squad spent their first match in February at home. In this meeting, Montreal confidently dealt with Florida (4: 0). In the next match, the Hubs were defeated by Columbus (3: 4). Next, the Canadiens in the shoot-out beat New Jersey (4: 4, 1: 0). In the other two matches, Montreal won in overtime. Montreal prevailed over Anaheim (3: 2) and Toronto (2: 1). In the last meeting, the Canadiens were weaker than Arizona (2: 3).
Boston Bruins vs Montreal Canadiens prediction
Bookmakers are giving preference to Boston in this game. At home, the "bears"' will win a confident victory over the club, which can not please us with stability.  In our opinion, Montreal can cause certain problems to Boston even in a guest match, because the Canadians are in good shape and are now rebuffing any opponent. The Bruins, on the other hand, lost to Detroit on the road, and this may slightly hit their moral component. Our prediction is the victory of Boston considering the overtime and shootouts.
Make sure to bet on Boston Bruins vs Montreal Canadiens with 22Bet!