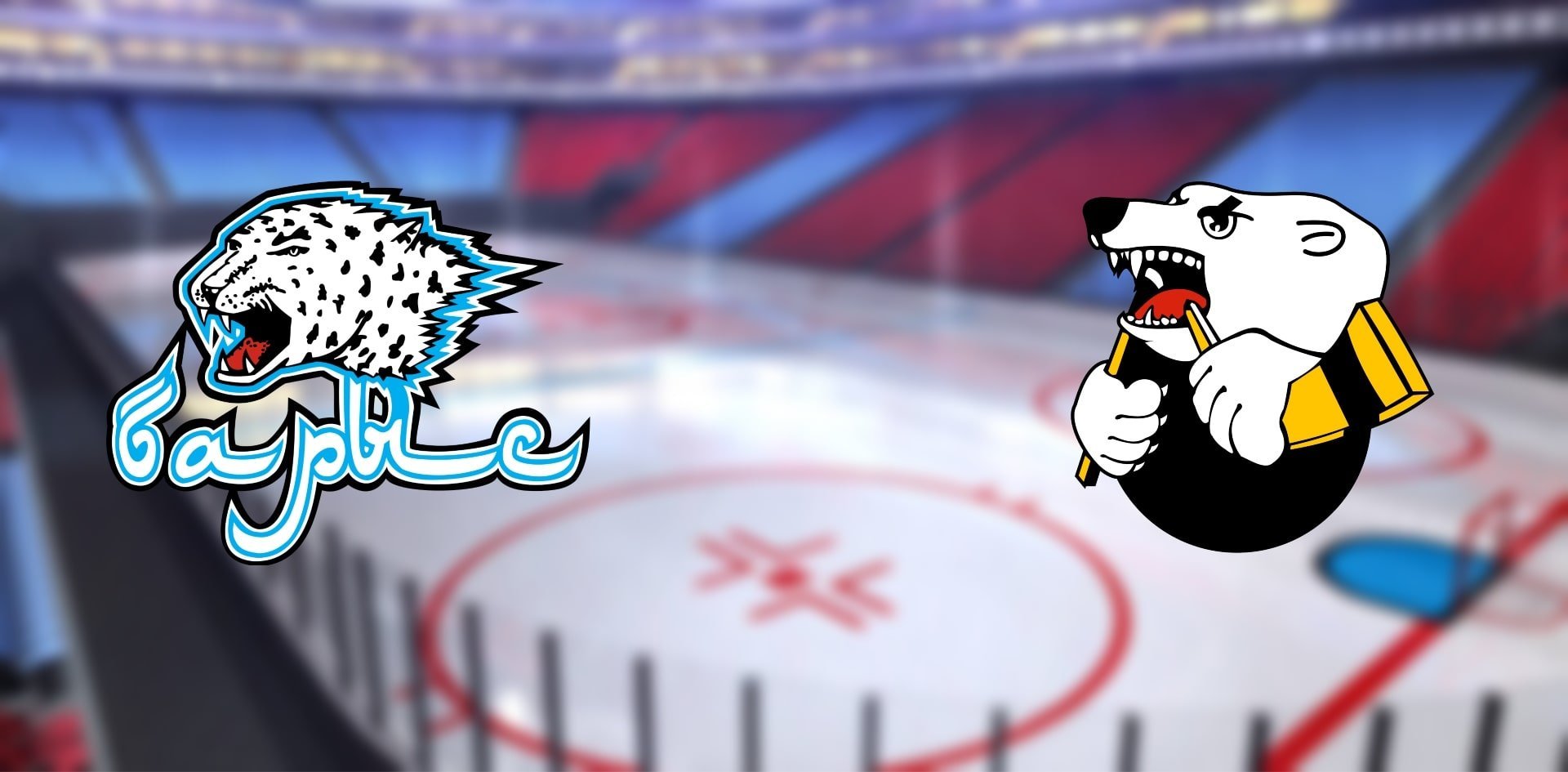 19th Сен 2019
Barys vs Traktor Prediction: KHL Match on 20.09.2019
A few days ago, the Almaty arena brought Barys success in the confrontation with Spartak (3-0), and on September 20 the team will hold another match of the Kontinental Hockey League (KHL) in the city. This time the rivals will be the Chelyabinsk Traktor.
The victory over Muscovites should not be more encouraging than necessary. Spartak is experiencing severe problems at the start of the season, and they arrived in Kazakhstan without head coach Oleg Znarok, who remained in Moscow for health reasons. All this should not bother the wards of Andrei Skabelka. They need to focus on the fight over every point to keep going up the tournament table to ensure themselves a place in this season's playoffs.
Their next opponent is a strong and serious Chelyabinsk Traktor. These guys are on a long away series, and they are winning pretty much everything.  Well, almost everything. The Traktor, led by Peteris Skudra, looks like a tough nut to crack. Four victories in six games in nine days during the Far Eastern departure — this is not always possible even for the hockey giants. Also, the Chelyabinsk team have one point against SKA, and in the last match, Traktor had their problems but outplayed Sibir.
Barys is called the favorite of this game by the bookmakers; however, it's not entirely true. Traktor should be able to get one point at least. Right, the guests might be exhausted after a 7-game away series, but their mighty spirit may carry over to this game, and they might get a cheeky win there.
Make sure to bet on KHL matches with 22Bet!