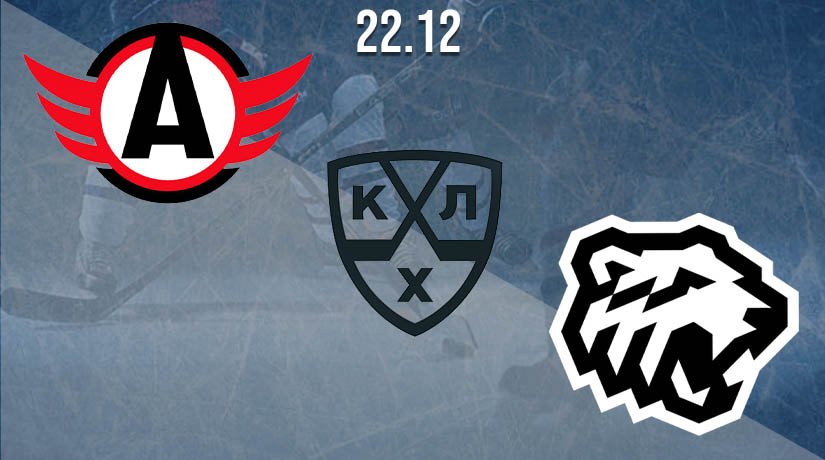 21st Dec 2020
KHL Prediction: Avtomobilist vs Traktor on 22.12.2020
The teams ranked next to each other in the Eastern Conference standings will play a face-to-face match against each other in the upcoming KHL game. Let's review their recent results and make a prediction for this match's outcome.
Avtomobilist
Before a week-long break, the team could finally interrupt their extended series of defeats by beating Metallurg Magnitogorsk (4-0). Now the team is on the sixth line in the Western Conference standings with 42 points gained. Exactly 100 goals are scored and 97 conceded. The goal statistics are very far from perfect.
Traktor
The tractor is in fourth place in the same standings. Recently the team from Chelyabinsk has lost a lot. In three matches over the last four games, the Chelyabinsk team suffered a fiasco, to be more precise. If the team wants to remain in the top five, then the situation with losses needs to be urgently changed.
Avtomobilist – Traktor prediction
Avtomobilist won 22 times in all face-to-face games, 14 victories on Traktor's side. The current match hosts have scored 103 goals for the entire time, while the guests could only score 85 times.
The teams have played against each other three times this season. In two matches, the clubs failed to score five goals, and in one meeting, this total was broken. So we believe that these teams will be able to equalize the statistics. Our prediction: match total over (4.5).