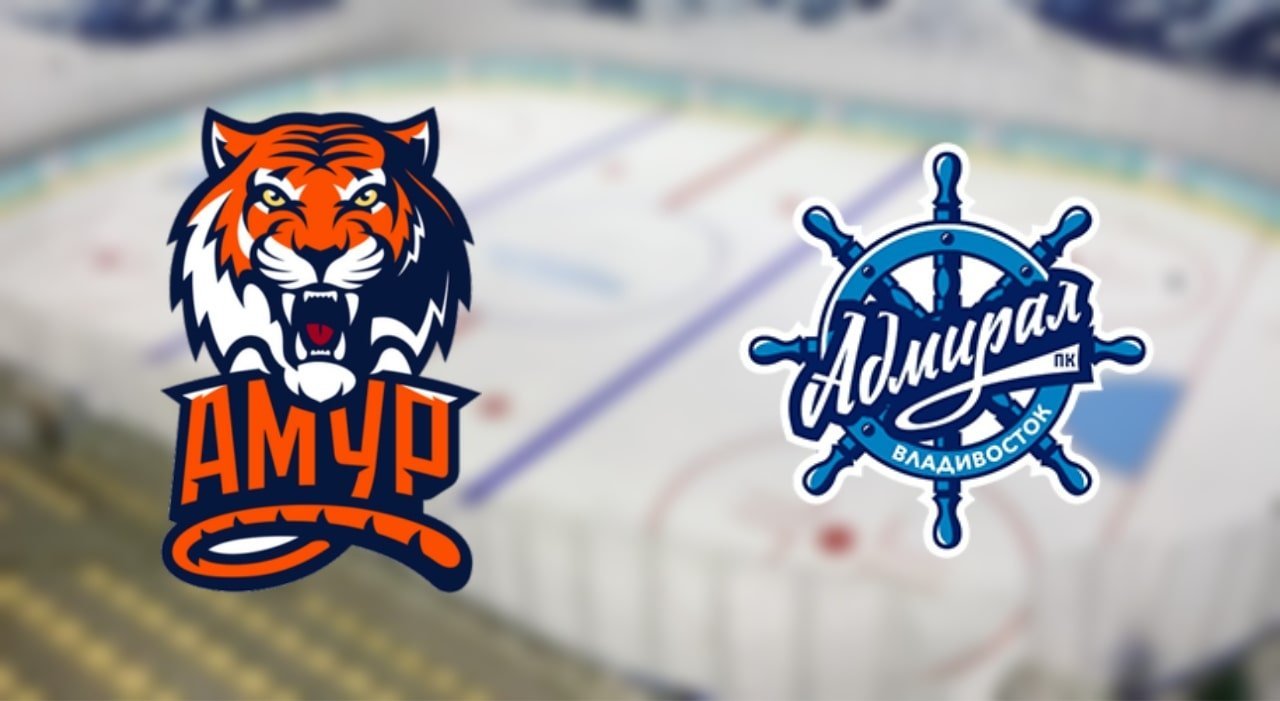 24th Sep 2019
Amur vs Admiral Prediction: KHL Match on 24.09.2019
Amur
The Khabarovsk team started this season terribly with 9 consecutive defeats. The Khabarovsk team remains the only club that has not yet won this season. However, now the hosts have a real chance to interrupt their terrible series. Amur will have to play with one of the most important rivals in the entire league – the Admiral. The match will be held in Khabarovsk, which gives Amur a great advantage of playing in front of their fans.
Of course, we can say that the Khabarovsk team has a weak roster and the coach Gulyavtsev. But Amur is giving opponents a tough fight, that's for sure. Amur is fighting all the time; the team is missing quite a bit. Undoubtedly, the hosts will be able to impose a fight on their opponent. Moreover, the Admiral isn't the toughest nut to crack
Admiral
The Vladivostok team began the season significantly stronger than its current opponent – the "sailors" were able to win 4 of 8 starting matches. "Admiral" continues the away series. At the moment, they earned 2 points out of 6 in it. But it's the trips to Khabarovsk that Admiral has not been successful with lately – the Vladivostok team lost 4 of the last 5 games on the Amur ice. It is hard to believe that right now the "sailors" will suddenly be able to rectify the situation in personal confrontations.
Bookmakers see the odds in this match as equal, and it's hard to disagree. Hosts terribly started the current championship, Admiral started very averagely, but in the rivalry of the Far East, there is usually no favourite. The advantage of the "tigers" in the Khabarovsk matches is quite noticeable.
In 3 of the last 4 full-time confrontations in the KHL, one of the teams could not score. So bets for teams not breaking the score are looking interesting.
Make sure to bet on the match, as well as other KHL matches with 22Bet!