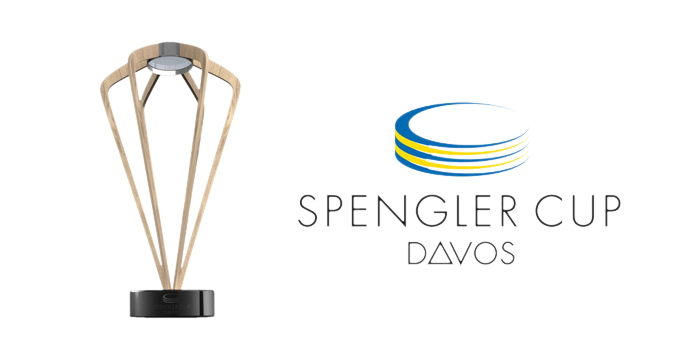 29th Nov 2019
A quick look into Spengler Cup 2019
Spengler Cup is an international hockey tournament held in Davos, Switzerland at the very end of the year, from December 26 to 31.
Traditionally, the tournament is attended by the local Davos hockey club, the Canadian national team usually consisting of hockey players playing in Europe, and several invited clubs. In 2019, the KHL in the tournament will be represented by the Ufa "Salavat Yulaev". Recall that at last year's competition the KHL was represented by Magnitogorsk Metallurg, which lost to German Nuremberg (1: 3) in the quarterfinals.
Also, we will see the Czech "HC Oceláři Třinec", Finnish "HC TPS" and Swiss "Ambri-Piotta" in this year's tournament.
At the group stage, teams are divided into two groups – Torriani and Cattini. The winners of the groups immediately go to the semi-finals and the teams that take 2nd and 3rd places first play in the quarter-finals.
The tournament is one of the oldest in the world – in 2019 the Spengler Cup will be held for the 93rd time. Matches are held on the ice of the Vaillant Arena, which is the home venue of HC Davos. The current holder of the cup is the Finnish KalPa.
Make sure to bet on Ice Hockey with 22Bet!