It seems like nowadays every news topic in the sports world revolves around the COVID-19 pandemic. It's perfectly fine to keep ourselves updated on current events, but sometimes we just need to give ourselves a break. We hope we can provide you with some much-needed uplifting news by telling you about eight football athletes who have successfully tried their hand at other sports. 
Curtis Woodhouse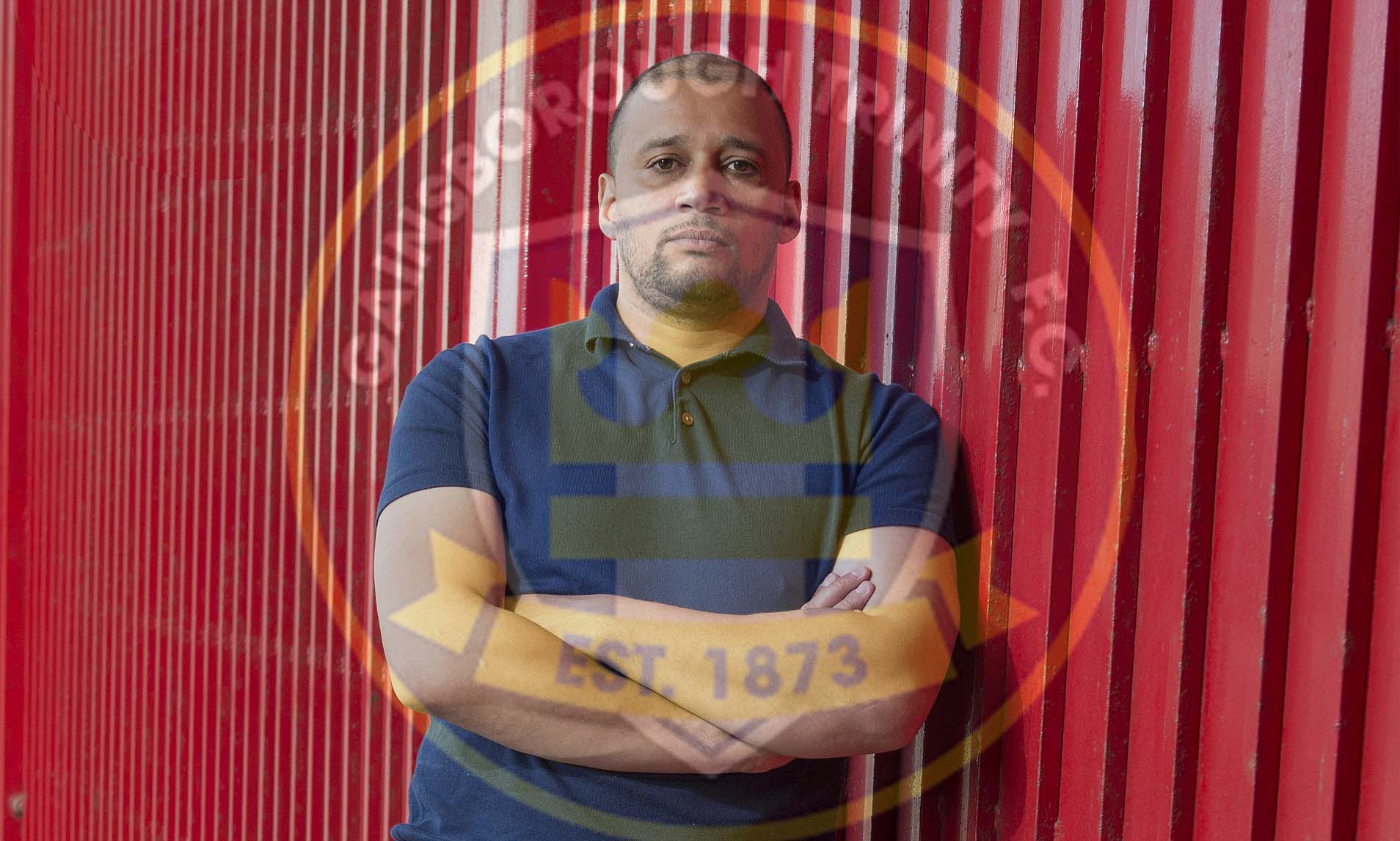 Curtis Woodhouse began his sports career playing football for York City in 1994 and then moved on to join Sheffield United. Over the next several years, he was shuffled back and forth between teams that were paying hefty fees for his presence. In 1999, Woodhouse was a member of the England Under-21 team. Woodhouse retired from playing football in 2012, and then went on to manage teams for several consecutive years. He began with Sheffield in 2012, then moved on to Goole in 2014. He managed a few other teams and is currently leading Gainsborough Trinity. 
What's amazing is that, throughout this extensive career, Woodhouse also turned to boxing. According to him, he had "fallen out of love" with the game of football and wanted to try another sport even though he had no professional experience. In 2006, Woodhouse won a professional boxing match for the first time. However, his boxing license was later revoked due to an altercation with the police. Afterward, Woodhouse returned to playing football. 
Grant Holt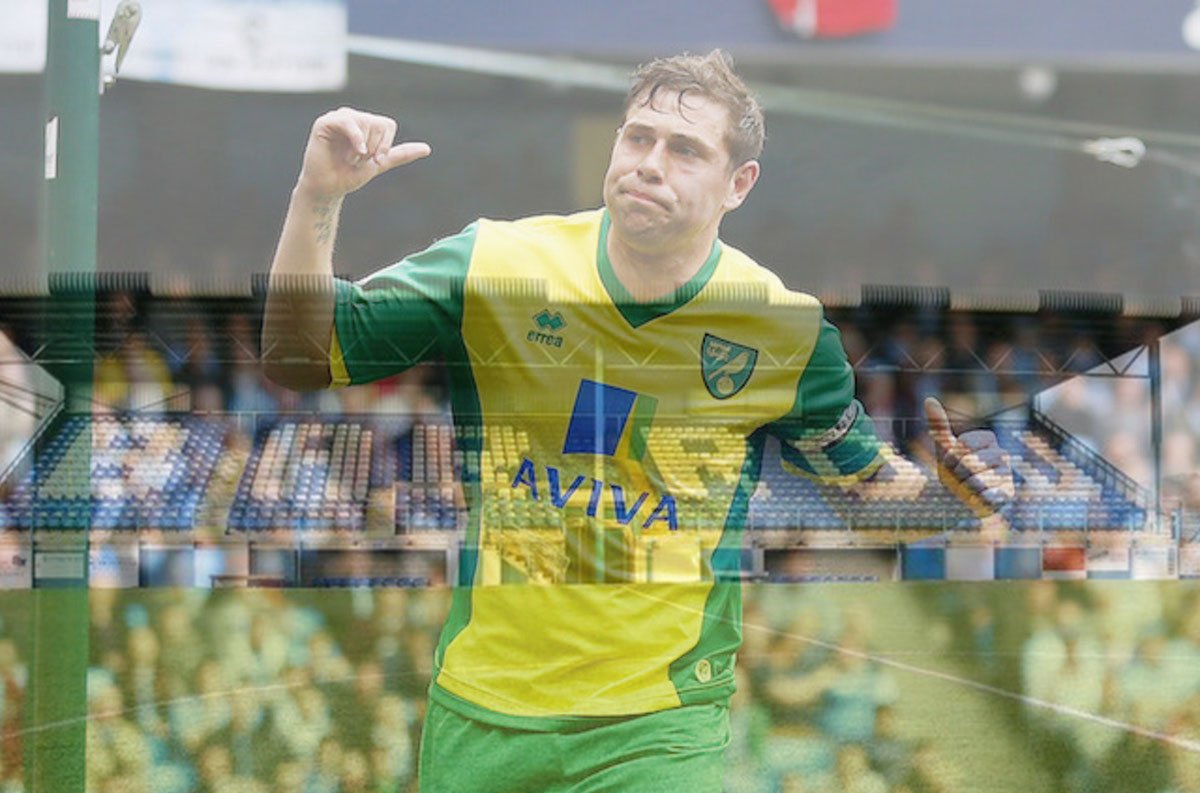 Grant Holt started off his career by playing football at Carlisle United, which was his hometown club. Holt played for numerous professional, as well as non-league, clubs throughout the length of his football career. He made almost 100 appearances for Nottingham Forest between 2006 – 2008 and then moved on to Shrewsbury Town. He was passed between several more teams, and the last one he played for was Barrow in the National League. Afterward, Holt retired from football and signed a contract with the World Association of Wrestling as a professional wrestler. In his debut year, Holt won a Royal Rumble with 40 contestants.
Holt may be retired from professional soccer, but he is still playing for the semi-professional Wroxham Yachtsmen. The team's manager, Jordan Southgate, believes that Holt has the experience necessary to bring the Yachtsmen to the next level. Holt is used to winning, and Southgate is hopeful that this attitude will rub off on the teammates. Despite the skill that Holt brings to the table, Southgate is adamant that Holt's influence extends further than his performances. His work ethic and dedication are inspiring to the rest of the team. 
Adam Gemili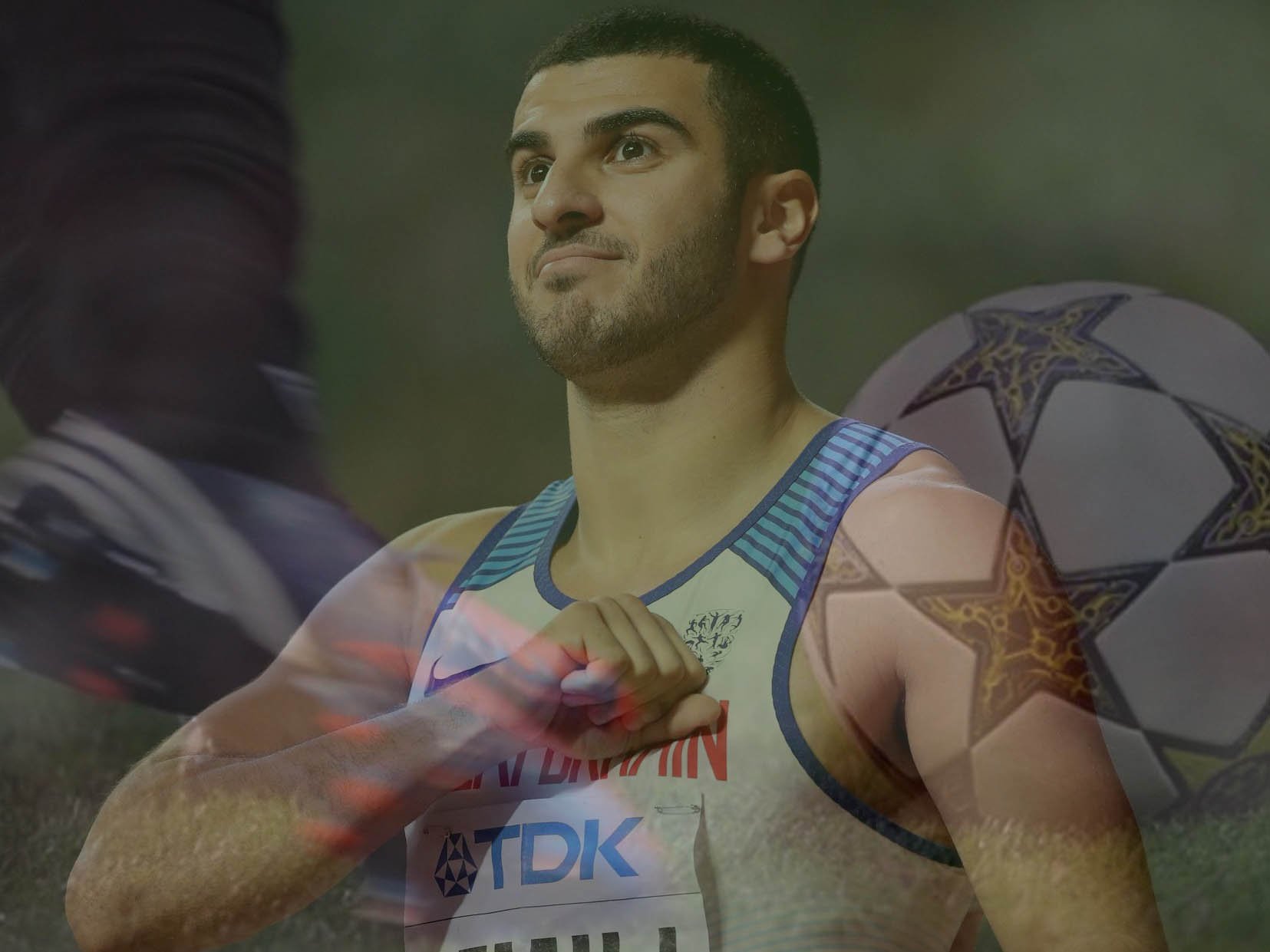 Adam Gemili only played football for the first portion of his career and had split his time between athletics and football. Gemili started from a young age and was a youth player for Chelsea from the ages of 8 to 15 years old. In 2012, Gemili stated that he was hopeful that he could choose which career to go with. He ended up choosing to switch to athletics full-time and has since competed in sprinting in the World Junior Championships, the London 2012 Olympics, and more. 
Petr Čech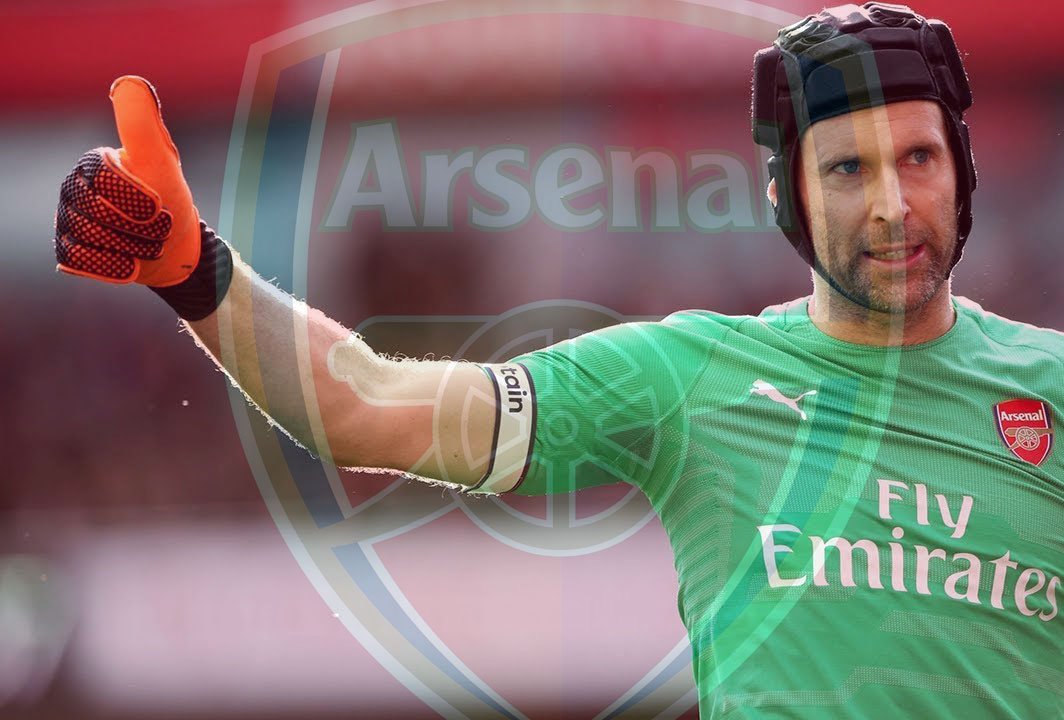 Petr Čech, who is considered by many to be the Czech Republic's best goalkeeper of all time, hung up his football cleats in 2019. Over the course of his career, Čech played at Chelsea for 11 years and then joined Arsenal and stayed on for an additional four years. Following his retirement from playing in 2019, he stepped up to help manage Chelsea.
The same year that Čech retired from playing football, he also became a goaltender for the Guildford Phoenix ice hockey team.  During his debut for the team, he stopped two penalties and made numerous other saves. Because of this, Čech was named "man of the match."  
Josh Lambo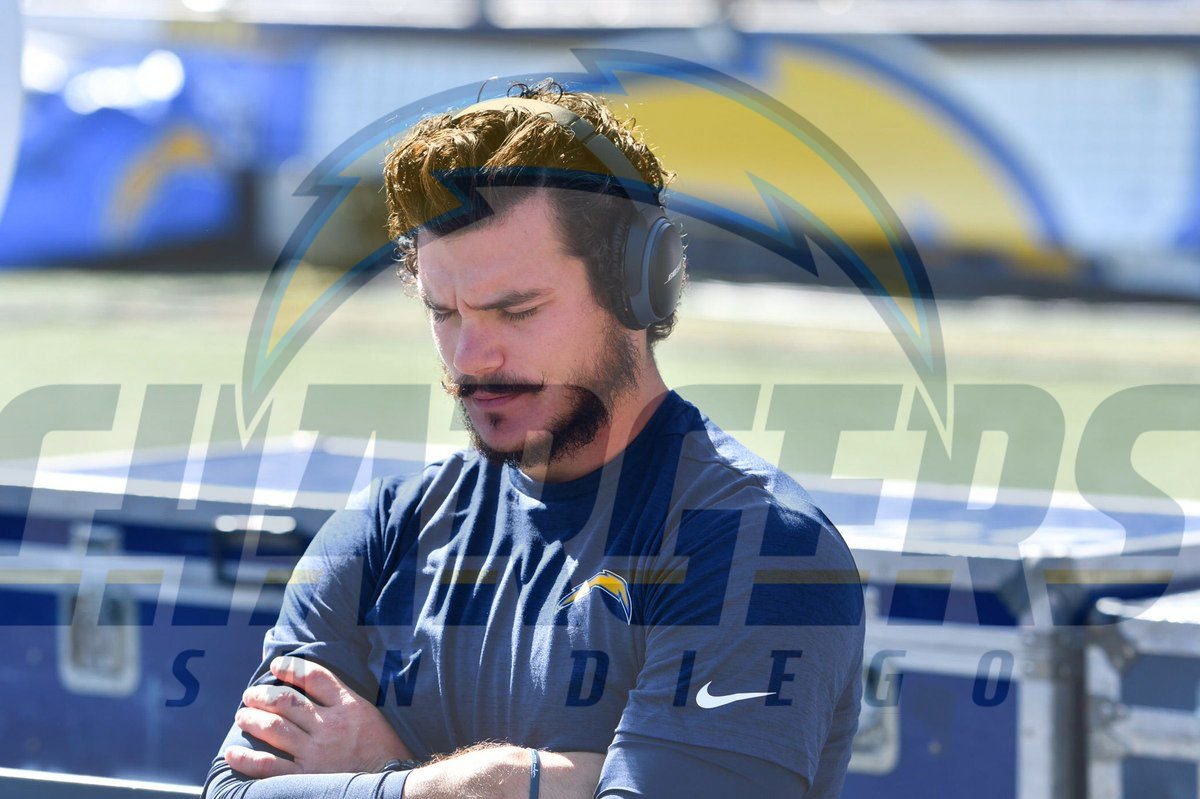 Josh Lambo began his club career by playing in the MLS Reserve Division and became a first team substitute. However, he ended up breaking his jaw during a reserve team game and never played in a single MLS match. Over the next couple of years, he played for Tampa Bay, the Carolina RailHawks, Sheffield United, and D.C. United. When Lambo was 21 years old, he decided to retire from professional football.
In 2015, Lambo turned to American football by signing a contract with the San Diego Chargers of the National Football League and showed much promise after making 26 out of 32 field goal attempts. In 2017, he moved on to the Jacksonville Jaguars and is still playing there. He sustained an injury partway through the 2018 season but has now recovered and has even been awarded an AFC Player of the Week title. In 2019, Lambo scored 33/34 field goals for the Jaguars. This was the NFL's highest field goal success rate of the season.
Paolo Maldini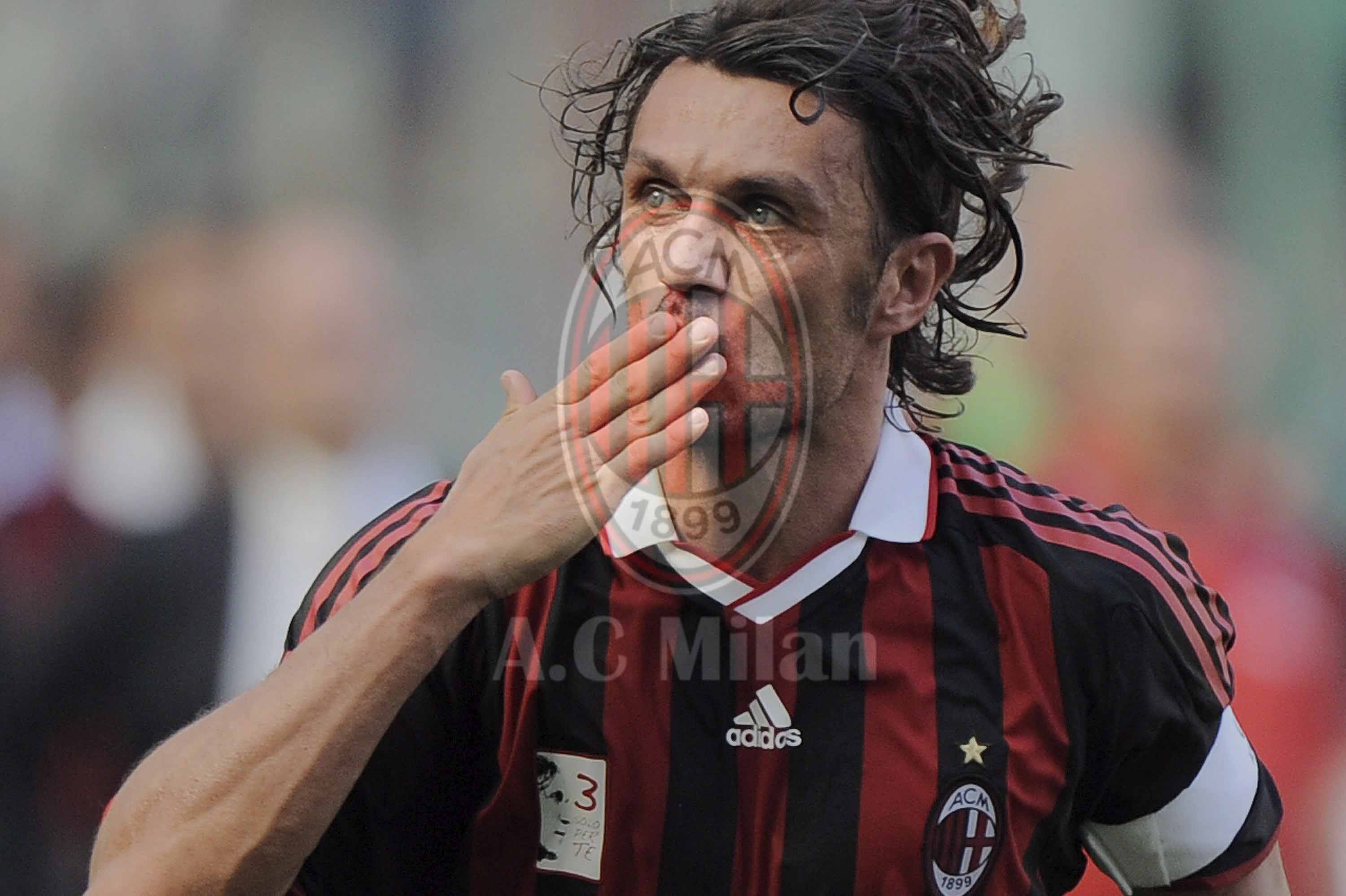 Paolo Maldini began his youth career in 1984 on a Milan squad. In 1985, he made his professional league debut at only 16 years old. At the time, he received both domestic and international acclaim and is still considered to be one of the best defenders of all time. Maldini was famous for his dedication to the rules and his preference for using style over aggression. Throughout the length of his entire football career, Maldini only received three red cards. 
Maldini retired from professional football in 2009, having made 902 appearances and 33 goals across the span of 25 years. However, he stayed active in the sports world even after retirement. At 48 years old, Maldini made his debut tennis appearance but, unfortunately, lost. His coach, Stefano Landonio, speculated that Maldini would have been able to perform better if he had begun training from a younger age. 
Gabriel Batistuta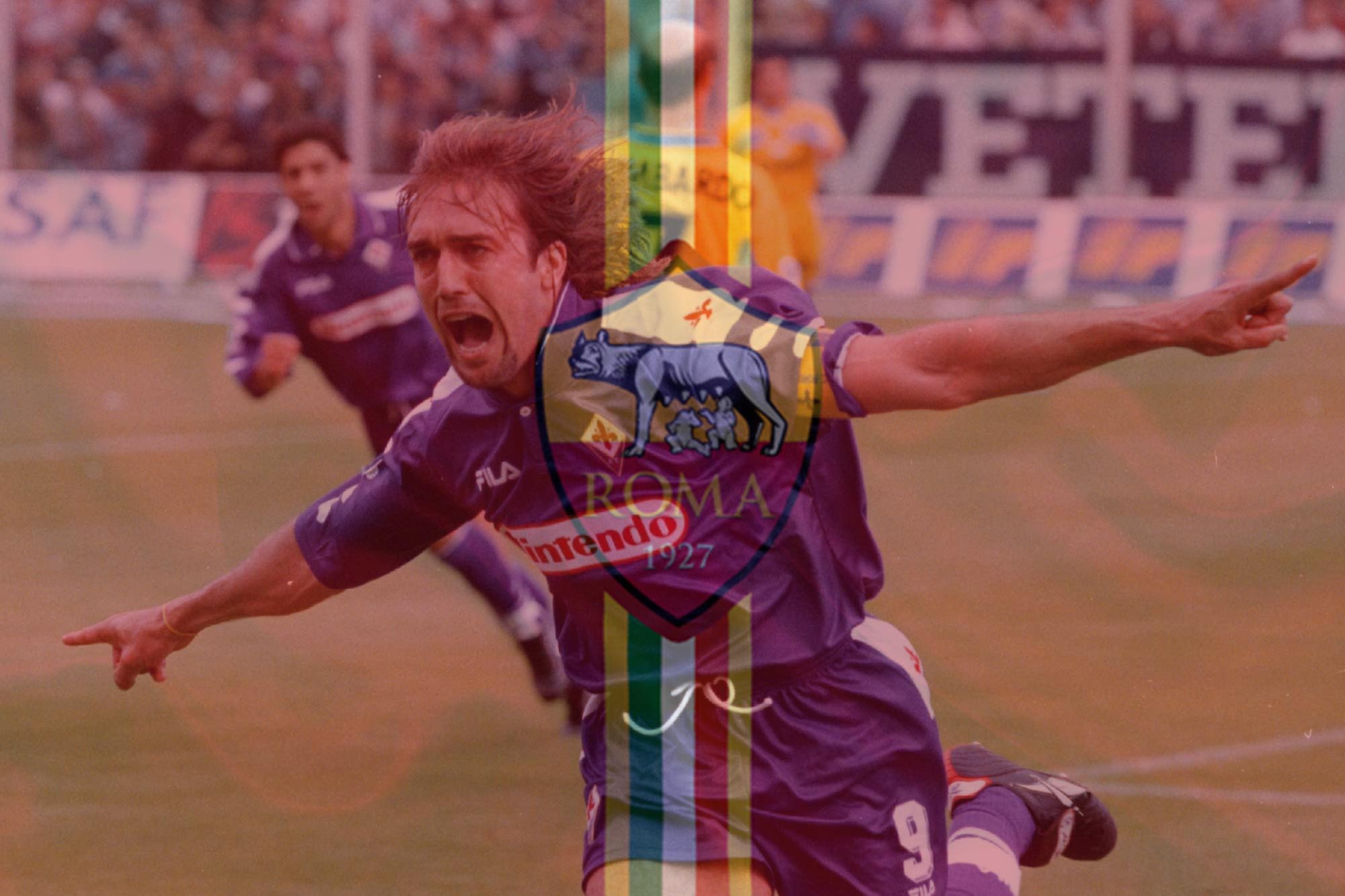 Gabriel Batistuta is an Argentinian football player who started his career in 1988. He started with Newell's Old Boys before moving on to River Plate and Boca Juniors the two next successive years. Afterward, he moved on to Italy's Fiorentina, where he made 269 appearances and scored 167 goals. Batistuta helped the club return from Serie B to Serie A after a demotion in 1993. Sports fans in Florence completely fell in love with Batistuta, to the point where the city created a life-size statue of the striker. 
In 2000, Roma bid a massive €36 million, which, at the time, was the highest fee any club had paid for a player who was over 30 years old. While playing for Roma, Batistuta helped his squad win the Serie A title. 
In 2004, Batistuta made it on the FIFA 100 list of the greatest players alive. He retired in 2005 due to chronic pain and injury complications in his ankles but returned to the sports world in 2009. However, this time Batistuta's focus was not on football. Instead, he took up polo! He has difficulty walking, but he is able to play while riding a horse just fine. He managed to make it to polo's elite level and even won the Copa Stella Artois in 2009. 
Jerzy Dudek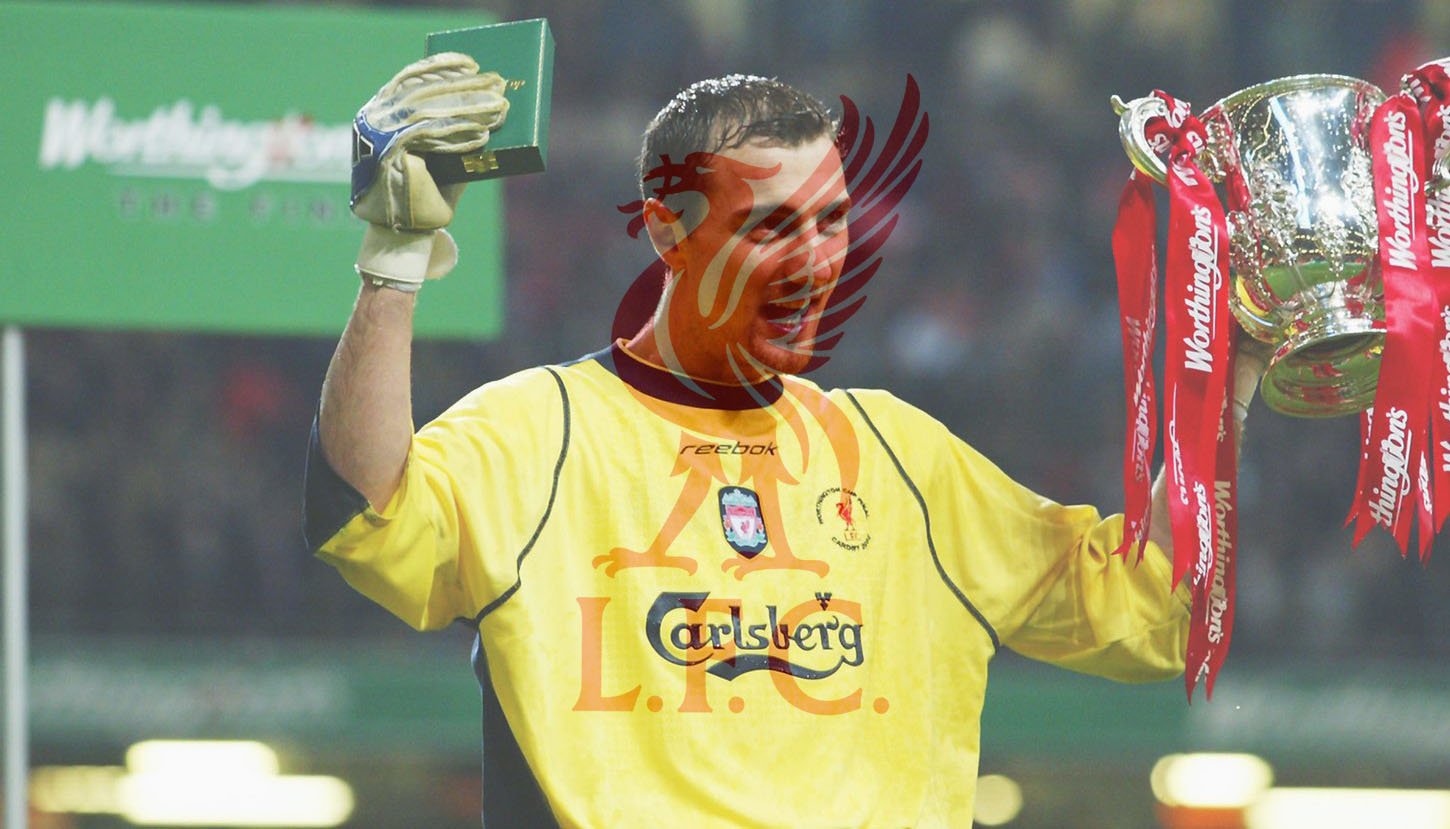 Prior to beginning his professional football career, Jerzy Dudek's passion was motor racing. However, he had to stop once he began playing as a goalkeeper. In Dudek's youth career, he played for Górnik Knurów between the years of 1985 to 1991. Then, from 1991 through 1995, Dudek was signed with Concordia Knurów. During that period of time, he set a record of blocking every goal for an astonishing 416 minutes. 
Dudek moved between several teams and settled at Real Madrid between 2007 to 2011. However, due to Iker Casillas' presence on the team, Dudek only ended up playing in two games throughout the span of four years. Still, he maintained a positive attitude throughout this time. 
Dudek retired from professional football in 2013 but later took up racing. That's right, Dudek was able to return to the hobby of his youth and make it his career! He currently works as an endurance driver and participates in 24-hour races. Dudek has stated that motor race is his main passion in life and that it gives him joy.